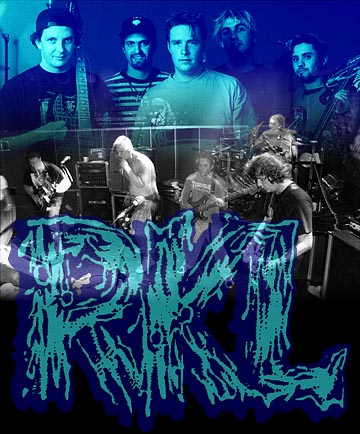 • • • Credits • • •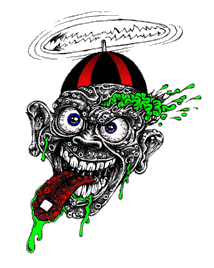 This is a section I made to thank all the people that helped me out with RKL pictures, info, or just being all around cool.

Obviously, thanks to RKL for kicking ass. Special thanks to Barry D'live and Chris Rest for putting up with my questions.

In no particular order: Trent Nelson, Dan Sites, Timmy D, Rick Herrera, Oli Bolzano, Mike Blur, Mieze from The Goudvishal, Scott from Lollipop Magazine, Kevin Wade at PunkROCKS.net, Jon Worley, Ded Ted, John Thompson, Greg Geisler, Erich Burkhardt, Dirk Gσmez, Brett M. Evans, M-8, Epitaph, Keith Bergman.











Home
Band Bio
Discography
Lyrics
Band Pics
Music
Interviews
Reviews
Search
E-Mail
Links